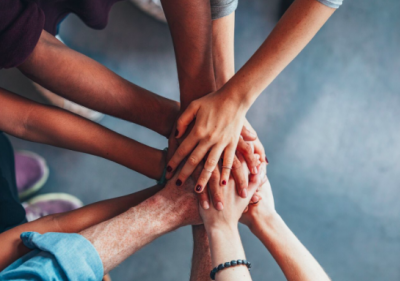 Management is one of the most important factors in developing an engaged, productive team, as maintaining and improving performance can often be complex and demanding task. However, positive psychology, and in particular strengths coaching, provides a way forward.
Here, AccessEAP's Clinical Services Director, Marcela Slepica discusses Virtues in Action (VIA), a prominent approach to defining personal strengths.
"VIA has been developed by leading figures in Positive Psychology and charts 24 traits that fall within six categories. By defining and focusing on these abilities, businesses can provide employees with more fulfilling roles and empower them to achieve their best work."
WISDOM
Seeing things from a different perspective, looking at the big picture and the how or why things are done, as well as finding inventive solutions to problems are all signs of what VIA defines as Wisdom. As a leader, it's important to support these employees with opportunities to use their analytical mindset and creativity.