Delivery of EAP services demands commitment to the highest standards of quality. AccessEAP has been providing EAP services for over 30 years. Our enviable customer retention rate, which sits in the high 90's (95% Jan 2021) implies that we are delivering on our service promise. However, our customers and prospective customers can be more than confident that an integral part of our business management is our commitment to quality and continuous improvement. AccessEAP has implemented ISO 9001:2015 and is a Large Provider Member of Employee Assistance Professionals Associations of Australia (EAPAA).
ISO 9001:2015 specifies requirements for a quality management system where an organisation:
demonstrates its ability to consistently provide services that meets customer and regulatory requirements, and
aims to enhance customer satisfaction through the effective application of the system, including processes for continual improvement of the system and the assurance of conformity to customer and regulatory requirements.
AccessEAP is ISO 9001:2015 quality assured, which ensures our services consistently meet customer's requirements and our quality is consistently improved. We have maintained this accreditation continuously since 2000.
Quality Management System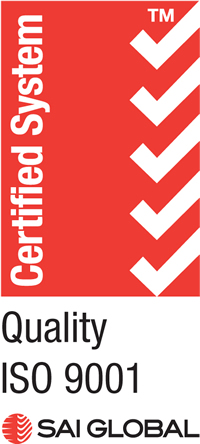 The AccessEAP Quality Management System (QMS) has been established, implemented and maintained to satisfy or exceed ISO certification requirements. All employees are made aware of their responsibilities and processes are in place to ensure communication channels between staff and management remain open. Management conducts QMS audits and review meetings to evaluate and update the QMS to ensure resources are available to staff to aid in the achievement of company objectives and compliance to the Quality Policy.
Furthermore, AccessEAP ensure the compliance to quality standard in a variety of ways, including:
Voluntary and anonymous Client Evaluation Surveys
A complaints management process to ensure our services is consistently improved
Strict and comprehensive recruitment and selection process for clinical professionals.
Employee Assistance Professionals Associations of Australia (EAPAA)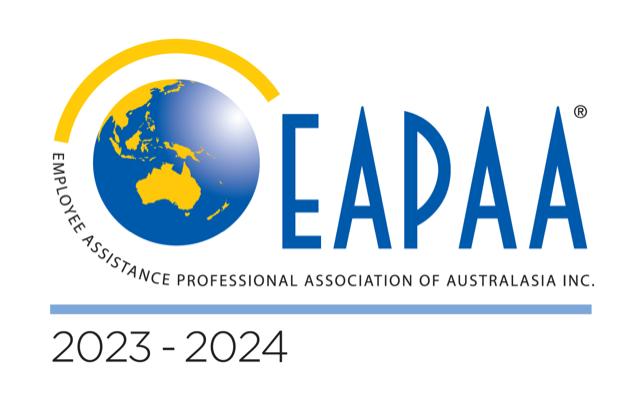 EAPAA is a National Professional Association, with International Affiliation, which aims to ensure the highest professional and ethical standards in EAP provision in Australasia.
In co-operation with employees and management, EAPAA members' primary objective is to provide some of the most effective employee assistance services to individuals and their families suffering from personal or work related problems, which negatively affect their work and wellbeing.
AccessEAP is a Large Provider Member of Employee Assistance Professionals Associations of Australia (EAPAA), which demonstrate we are committed to the development of best practices EAP in Australiasia. In addition we are members of the International Employee Assistance Professionals Association (EAPA) and Asia Pacific Employee Assistance Rondtable (APEAR).