Cultural Competency Training for AccessEAP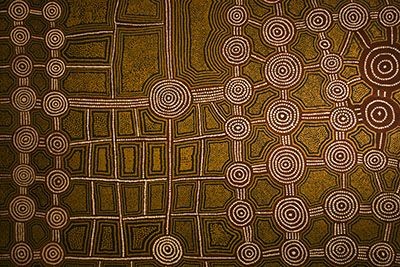 Our journey towards cultural competency. At AccessEAP we are committed to developing cultural competency across our business. For us that means providing the best possible experience for our Aboriginal and Torres Strait Islander customers. By increasing our cultural awareness and knowledge of historical events impacting the nature of trauma experienced by Aboriginal and Torres Strait Islander employees today, we offer the opportunity to develop more culturally appropriate EAP holistic support services. In order for us to authenticate our commitment, AccessEAP is investing in the ongoing development of cultural sensitivity within our workforce by offering online Cultural Competency Training for all employees.
Arrilla Cultural Competency Training is the first step in this process aiming to empower all AccessEAP employees to gain knowledge, skills and confidence to work more effectively with Indigenous colleagues, customers, companies and communities, or while working on Indigenous projects or strategies. The training is also designed to improve understanding and the relationship between Aboriginal and Torres Strait Islander people and the wider, diverse Australian community. As we all move towards Indigenous cultural competency, so too will organisations. Although we have a dedicated Culturally Competent Team with a depth and breadth of experience and knowledge we don't purport to all be overnight experts - it will take time. Together, we'll create a better environment to help Indigenous people thrive, and we'll enable organisations to benefit from a more productive workforce.
The training is delivered by Ms Shelley Reys AO is an Indigenous woman of the Djiribul people and a respected Indigenous specialist, strategist and service provider. After 20 years in business, Shelley stands as one of the most respected operators working in the Indigenous cultural competency arena.
She is also known for her work with the government sector, the national apology to "the stolen generations" and to the broader national reconciliation movement. Shelley was awarded the Order of Australia (AO) in June 2012 for "distinguished service to the Indigenous community, to reconciliation and social inclusion, and as an advocate for improved educational, health and employment opportunities for Aboriginal and Torres Strait Islander people".
I am very pleased that the majority of employees have completed Arrilla Cultural Competency Training as of August 2020. This the beginning of our collective journey and I look forward to providing updates on our ongoing progress.
Our new Aboriginal and Torres Strait Islander Peoples Dedicated Support Line is now live. See here for more information.
Sally Kirkright, AccessEAP CEO until February 2022