Food and Mood Webinar this July!

Food and Mood Webinar this July!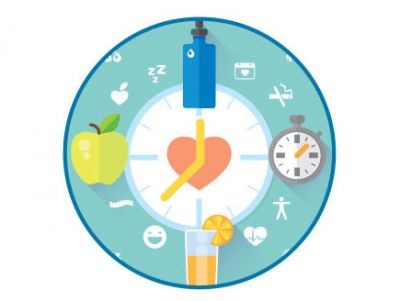 There is a growing body of evidence to demonstrate that the food we eat affects our mental health and plays a significant role in our overall wellbeing. For example, dietary changes have been successfully trialed in the treatment of clinical depression. The Food and Mood webinar aims to provide a taster session on how food choices impact on brain function and mood, and provides practical tips to develop healthy eating habits at home and at work, for optimal health.
Join us for the Food and Mood Webinar on Thursday, 25 July 2019 at 11AM AEST. Enquire with your Relationship Manager today!