Let's talk R U OK? Day Training

Let's talk R U OK? Day Training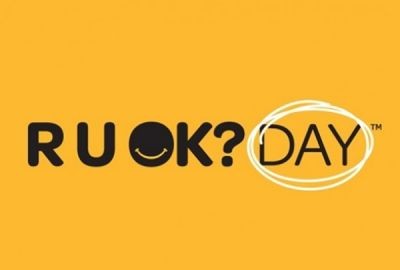 September may seem like it is so far away but R U OK? Day will be here before you know it. To ensure that you have the most impactful R U OK? Day, speak to your Relationship Manager this July to discuss how we can assist you on the day.
R U OK? Day is a very popular day for onsite training so make sure you book in early!
See our CEO Article from last September, R U OK? Day, the real impact.