Customer Participation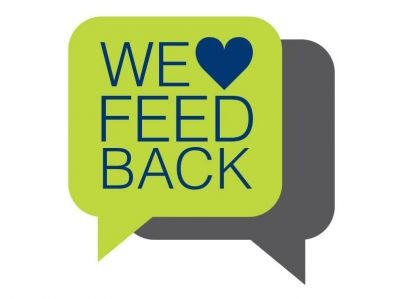 We are making some changes to our website and we'd love to improve your experience with us.
Is there something we can add to the website to help you find the information you are after? Something we can make clearer? Something you wanted to learn about that you did not easily find on our website?
Let us know by sending us a quick email here. We value and appreciate your feedback!