Celebrating Harmony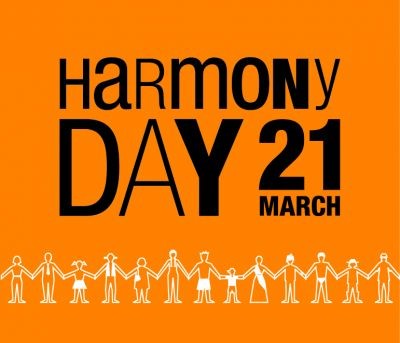 Harmony Day is about inclusiveness, respect and belonging for all Australians, regardless of cultural or linguistic background, united by a set of core Australian values. Held every year on 21 March. The Day coincides with the United Nations International Day for the Elimination of Racial Discrimination.
For more information, please check out the Harmony Day Website which has so many resources for you to host your very own event.
At AccessEAP we hold a Harmony Day Lunch where everyone brings a dish and shares the background behind it. It is such a wonderful opportunity to learn something new about your colleagues and of course try some amazing food!
Don't forgot to check out our Tips on Managing Diversity.