Business Development Manager - Sydney based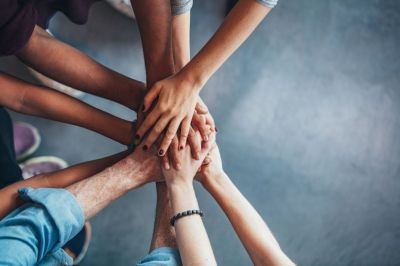 - Market Leader enjoying significant growth
- Make a difference every day
- Strong team environment
At AccessEAP our mission is to create thriving workplaces. We partner with businesses to promote positive organisational behaviour, enhance employee wellbeing, improve workplace productivity and effectively manage the mental health of every employee. An Australian owned profit-for-purpose Employee Assistance Programme (EAP) provider, our emphasis is on understanding the unique needs of our customers and tailoring our services to support organisations engage and manage their human capital to its full potential. We live by our values and put 'People in Focus'. Our surplus profits are distributed to our community programs to support vulnerable children and families.
We need a passionate and consultative Business Development Manager to help achieve our goals and be a part of our ambitious journey.Your role will be to build on the existing client base by implementing sales and marketing initiatives that clearly position the strategic and operational value of EAP services in the minds of business executives, leaders and owners. As part of the Customer Experience team you will contribute to developing sales plans and feasibility studies for new products/services and recommending development to existing services.
Your track record of success (preferably in a services sector) will be matched by your desire to make a genuine difference and your ability to engage with a broad range of Managers and Senior Executives across a range of industries. Your key strengths will include your ability to consult with customers as a trusted business advisor, find value, influencing, negotiation and planning and organisation skills. Most importantly you will enjoy working in a team environment that is driven by respect, collaboration and accomplishment and where expressing your ideas and opinions is truly valued.
For more information call David Williams on 0414 551 795 or to apply send your resume to dwilliams@kurtispaige.com.au