Learning Experience Designer - Sydney based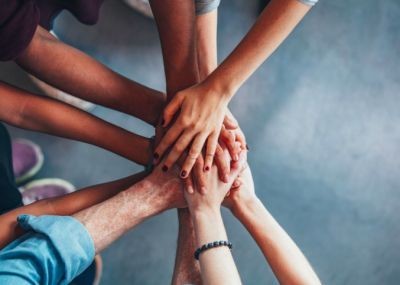 Help make a genuine difference every day
Freedom to apply your creative spirit
Strong team environment
Your role will be to take the lead in the design of learning experiences and materials that deliver the best possible outcomes. Working as part of a team you will be the subject matter expert in advising and guiding the creation and ongoing development of digital and traditional learning materials.
Combining your L&D and technical design skills you will focus on translating customer needs into best in class materials and experiences that truly enhance the learning experience.
With a strong background in L&D design, your key attributes will include your analytical and creative capabilities. Your flexibility and adaptability allow you to prosper and thrive in a rapidly changing and growing environment. Most importantly you will have a passion for mental health and wellbeing and enjoy working in a team that is driven by respect, collaboration and accomplishment.
AccessEAP takes the health of employees seriously and you will be working in an environment that genuinely cares about the wellbeing of all employees.
For more information call David Williams on 0414551795 or to apply send your resume to dwilliams@kurtispaige.com.au.