Career Transition and Redundancy Support

Career Transition and Redundancy Support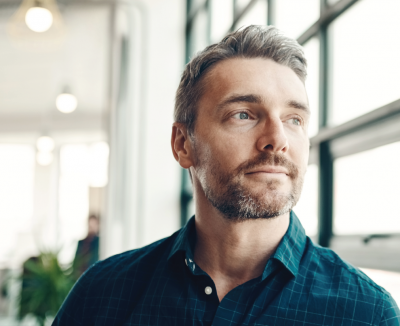 It is an unfortunate part of the current economic situation that difficult decisions relating to redundancies may need to be made. Redundancies often cause anxiety and uncertainty. How your organisation handles redundancy can send a powerful message on how you value your people. At AccessEAP, we recognise the difficulties faced at this time and can support you to lead your people through change with respect and compassion.
Right now, those facing redundancy and job loss are particularly vulnerable as they may already be experiencing a household with reduced income and mental health issues related to the pandemic. Combine this with potentially restricted job opportunities, and people may need additional support to get them into a position where they feel more confident to prepare for a new job opportunity or search.
Our Career Transition and Redundancy Support services help people deal with change, position them to thrive in the future and offer practical support so that they feel more confident to enter the job market.
In the Employer Login Area of our website you will find details on our Career Transition and Redundancy services. Please feel free to contact your Realtionship Manager for more information or to discuss these services in greater detail concerning your specific needs.