Coping with COVID-19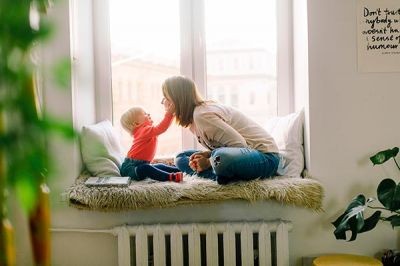 Our Clinical and Organisational Development teams are creating a growing resource bank of tools for you and your people, including COVID-19 webinars.
We have released a new webinar for you on Coping with COVID-19. This webinar has been uploaded and is available for you to view right now. Click the below link and register your name and work email address to view the webinar. You can also access the video and more resources under COVID-19 SUPPORT in our Employee Login Area.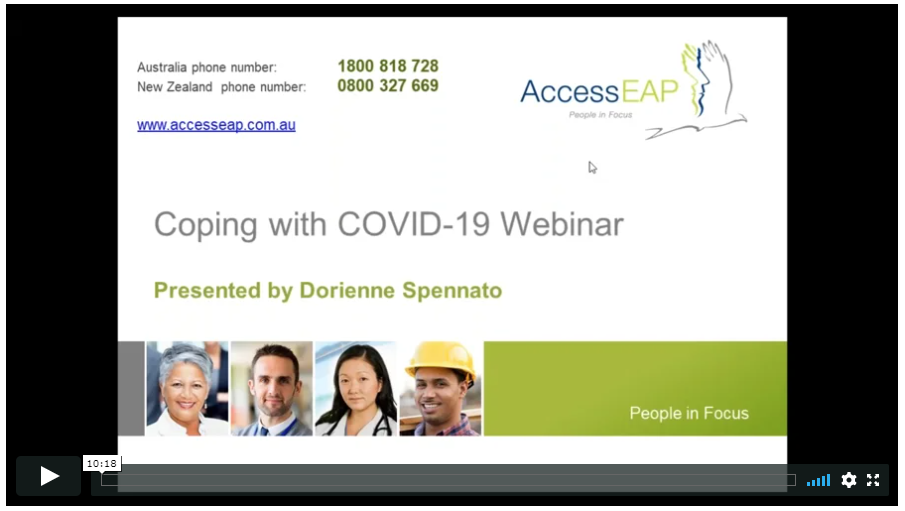 AccessEAP COVID-19 Resources
To access our COVID-19 specific resources on Mental Health Awareness, Self-care, Domestic Violence support, Working from home and more, login to our Employee and Employer Areas of our website.
We also have released new wellbeing postcards which can be downloaded in the Employer Login Area of our website.