Virtual Counsellor Hub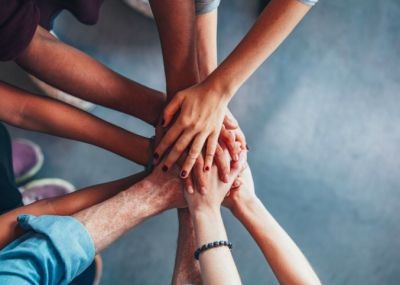 This position is for person-centred, short term-solution focussed counselling to employees from and around Australia. We need a generalist who is able to deal with all presentations in an appropriate and ethical way and to formulate focussed psychological strategies alongside the clients. This particular role is phone/video based and allows for the professional to be home based with flexibility around hours.
Additionally you will:
Provide counselling and support to people making contact through diverse access modes
Adhere to best practice clinical protocols in working with clients
Promote safety, trust, choice, collaboration and empowerment
Work cooperatively with a creative and agile team
Attend to self-care by attending professional development and regular supervision

Skills Required
You have a background in providing counselling and/or in mental health to a range of different age and demographics. You are flexible, can work in a fast paced, pressured environment with fluctuating demands, and meet the unique demands arising from the client's needs.
Additionally you have:
Current membership or eligibility to a relevant professional body
Qualifications in counselling, social work or psychology
A person-centred approach to working with people
Ability to work independently and in a team with a high degree of professionalism
Experience working with the different groups all across the lifespan
An understanding in referring to a range of counselling and support services
Skill in risk assessment and management
An ability to quickly develop working relationships and to engage effectively
Availability and willingness to work for a half day during the week between the hours of 8am-8pm.
Have an Australian Company Number (ACN)

If you have the qualifications, expertise and experience to provide support to people and a passion for counselling please apply! There is no application close date and we encourage you to apply as soon as possible.
For more information call David Williams on 0414 551 795 or to apply send your resume to dwilliams@kurtispaige.com.au