Stress Busters- Your April Wellbeing Topic!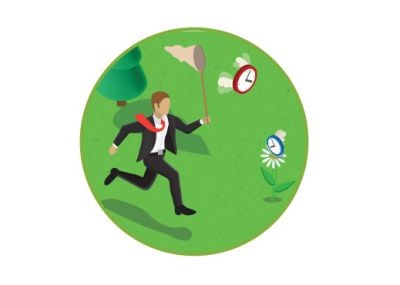 It's time to get on top of this stress! Learn awareness around key stressors and identify possible coping mechanisms to improve general wellbeing and functioning. Build resilience as a way to manage stress in the workplace.
Below are AccessEAP's top ten tips for handling stress. More tips and articles to follow in the April edition of the AccessEAP In Focus Newsletter.
For more information or assistance, contact AccessEAP on 1800 818 728. AccessEAP can assist when personal, family or work related concerns are impacting on your health or quality of life and also when you need guidance on professional or personal goals or effective communication skills.