Organisational Development Consultant - Sydney based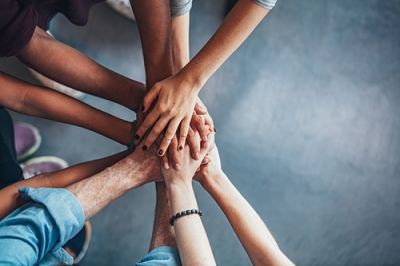 Help make a genuine difference every day
Freedom to apply your creative spirit
Strong team environment
To continue our growth we need someone to create and deliver best practice, holistic OD programs and solutions that promote psychological health, deliver measurable organisational outcomes and enable personal growth
Your role will be to diagnose and translate customer OD needs, (particularly related to values, capability and performance) design and deliver appropriate initiatives at an individual, team and organisational level. Consulting with business partners you will leverage relationships, relevant data sources and emerging thinking about values, capability and performance, and design appropriate solutions that drive changes to culture and practice. Partnering with the Clinical Team you will ensure that learning content is evidence-based, up to date and reflects best in class thinking.
Degree qualified in Organisational Psychology and with a strong background in design and delivery your key attributes will include your analytical and creative capabilities. Your flexibility and adaptability allow to prosper and thrive in a rapidly changing and growing environment. Most importantly you will have a passion for mental health and wellbeing and enjoy working in a team that is driven by respect, collaboration and accomplishment.
AccessEAP take the health of employees seriously and you will be working in an environment that genuinely cares about the wellbeing of all employees.
For more information call David Williams on 0414551795 or to apply send your resume to .