AccessEAP Associates December 2019 Newsletter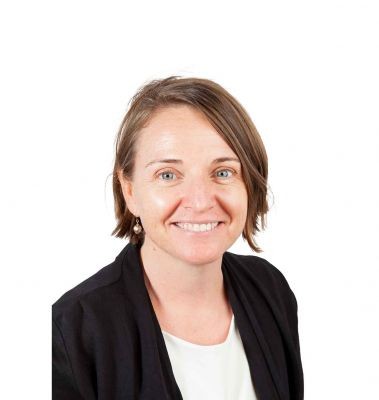 Hi Everyone,
Firstly, AccessEAP acknowledges the traditional custodians of the land we work on and their continuing connection to land, culture and community. We pay our respects to elders past, present and future.
This is our last quarterly newsletter for the year and as the temperature is soaring today it reminds me of how quickly the summer heat comes upon us. I was noticing this week how many people are telling me of their holiday and travel plans and the lunch preparations they have for the Christmas feast. As many of you have already told me of your work plans for December, this last part will not apply to you. If however, you haven't let us know yet please keep an eye out for the email from our friendly customer service team.
It is a very happy time for some of us but I would like to formally acknowledge that everybody has a different circumstance. If this is a tough time for you please do look after yourself. As clinicians sometimes we just keep going and don't take time to see what self care is for us–this is a gentle nudge to remember to practice self care, book in some supervision and set some boundaries. While we are on self care I'm really interested in what you all do to relax and so I would ask you to send in your best tip or trick that you have for unwinding at the end of the year.
It is important to remember that for those of us who are the heart of the family; a holiday feast at the end of the year can mean more work! One of my friends sends me this picture every year as to remind me to take a step back, relax and let the chores wait! If you are not the heart of the family, take a step forward and give that person a break.
Warm regards and Happy Holidays!
Kate McPhee and the Clinical Team at AccessEAP
Resources to Download
Cultural Responsiveness In Action: An IAHA Framework