Clinical Operations Coordinator - Sydney based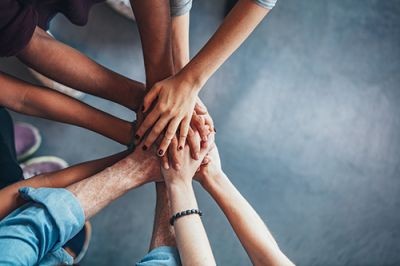 Make a difference everyday
Combine your leadership and clinical capabilities
CBD based
AccessEAP partners with organisations to promote positive organisational behaviour, enhance employee well-being and improve workplace productivity. As an Australian owned not for profit Employee Assistance Programme (EAP) provider, our emphasis is on understanding the unique needs of our customers and tailoring our services to support and prevent mental health issues in the workplace. Due to continued growth we are expanding the clinical services team and need a passionate and committed professional to help ensure the provision of best practice counselling and ancillary services that meet or exceed customer and client expectations.
Your role will be to manage, provide guidance and support to our substantial Associate pool of counsellors nationally. You will provide resourcing recommendations to meet changing business needs and be responsible for resourcing against all clinical service needs across our offices nationally. You will manage the after hours roster and team of counsellors as well as the operational aspects of the emergency after hours service. You will review and develop all Clinical Services policies, procedures and forms to ensure best practice is maintained and practices are consistent.
With a degree in Psychology or Social Work and professionally registered your track record of success will reflect your strong planning and organising capabilities. You will be adept at engaging with a broad range of people, comfortable working autonomously, and respond well under pressure to balance multiple priorities
Your key skills will include your Leadership, analysis, judgement and outstanding interpersonal skills. Most importantly you will enjoy working in a team environment that is driven by respect, collaboration and accomplishment. AccessEAP take the health of employees seriously and you will be working in an environment that genuinely cares about the wellbeing of all employees.
For more information call David Williams on 0414 551 795 or to apply send your resume to dwilliams@kurtispaige.com.au