Release of the National Plan to End Violence Against Women and Children 2022-2032

Release of the National Plan to End Violence Against Women and Children 2022-2032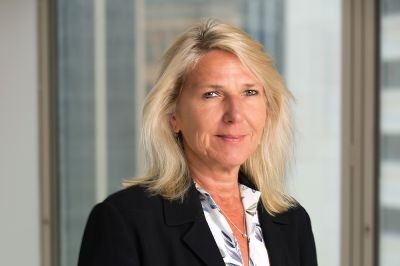 Marcela Slepica, Director, Clinical Services
On October 17th State and Federal governments released the National Plan to end violence against women and children. This is a 10-year plan that includes a framework of actions to end violence against women and children in one generation. It highlights how all parts of society including governments, business and workplaces, media, schools, and communities must work together towards a shared vision of ending gender-based violence.
The statistics are very confronting. 1 in 3 women has experienced physical violence since the age of 15, 1 in 5 has experienced sexual violence and on average 1 woman is killed by an intimate partner every 10 days. The rates are higher for certain groups such as Aboriginal and Torres Strait Islander women1. To address these staggering figures, the National Plan has 4 domains: Prevention, Early Intervention, Response and Recovery, and Healing. The government is working on clear action plans with the first plan to be released in early 2023.
AccessEAP are very supportive of this National Plan. We continue to provide domestic and family violence counselling and deliver accredited training to organisations around Australia. As a part of our social purpose, we recognise the importance of addressing this issue and in providing vital clinical support for people in need. We encourage all organisations to think about their role and what they can do.
So what can your organisation do? Prevention includes raising awareness and educating your people about domestic and family violence. Organisations also have a role in the Response and Recovery domain. On the 27th October, the Federal Government amended the Fair Work Act and passed a law that all employees will be entitled to 10 days paid Domestic Violence leave. This law comes into effect in February 2023.
We know that this is a very confronting and complicated issue. AccessEAP are here to support organisations and their people. We have renewed our accreditation, and as a White Ribbon Approved Training Partner, we facilitate White Ribbon training for People Leaders in organisations who are undergoing their own accreditation process. We also offer our own Domestic & Family Violence Training for Employees and Leaders.
With White Ribbon Day approaching on the 18th of November and the United Nations International Day for the Elimination of Violence against Women on the 25th, it's an important time to take action now and beyond these awareness days.
If you would like to have a conversation around supporting your people and raising awareness around Domestic & Family Violence, please reach out to AccessEAP on 1800 818 728. As always, our people are here to help support you and your people be their best in life and work.