Our Continued Support of the H.O.P.E. Program

Our Continued Support of the H.O.P.E. Program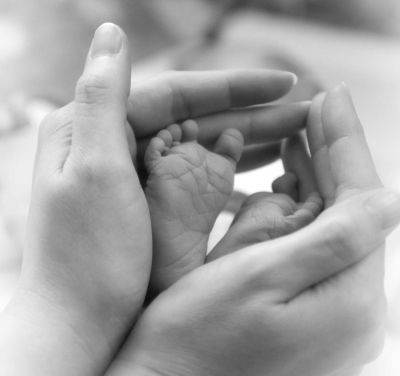 H.O.P.E. continues to be the main recipient of our charitable funding for vulnerable families and children. At AccessEAP we are very proud of the donation of more than $500,000 for HOPE and programs to support vulnerable families, which was announced last month. Our contribution has been able to grow substantially each year and AccessEAP would like to recognise the support of our customers in making this donation. Through partnering with AccessEAP, you not only support your employees' wellbeing but you also directly contribute to our chosen welfare programs in Australia.
We are pleased and proud to report that over the past 12 months the H.O.P.E. Program continued to exceed targets and these are very special targets because they are about helping more mums and bubs.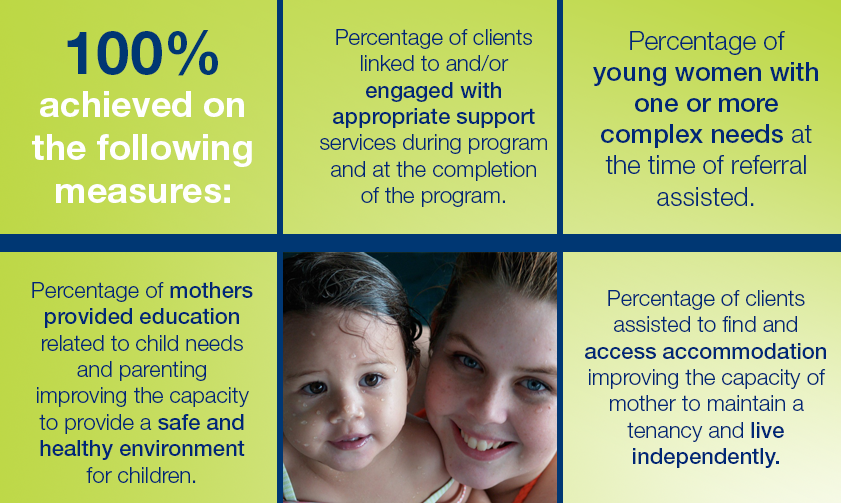 The H.O.P.E. Program can make the world of difference for the outcomes of children born into families where there is a history of complex childhood trauma, isolation and homelessness. This Case Study on Madison and Ethan brings the term "outcomes" to life.
Madison was referred to the H.O.P.E Program by a FACS Child Protection Case Worker in November 2018. Her son *Ethan was 10 months old.
The initial referral raised concerns about Ethan's wellbeing in relation to Madison "hanging out late at night" and leaving Ethan to be cared for by other people. Concerns were also raised about Madison's drug use. Also, there had been a couple of incidents where the police had been called to the family due to domestic incidents between Madison and her mother.
After the breakdown of her relationship with her mother, Madison and Ethan left her home and moved in with a friend. There had been past concerns about Madison's mental health with respect to depression. The referral requested HOPE to focus support with Madison around her role as a mother, establishing routines and focusing on Ethan's development. Madison was quite isolated so it was vital to assist her to strengthen her support network, through playgroups or daycare, and ensuring that Madison was engaged with the local Early Childhood Nurse (as Ethan was behind in his immunizations and concerns had been raised that he was not meeting his developmental milestones).
Intervention:-
One-on-one casework focusing around Madison's role as a mum. This has been in supporting her to implement eating and sleeping routines for Ethan. Madison was then connected to local community resources including a playgroup. Work has focused on strengthening her knowledge of child development, and also encouraging her to engage in educational play and developing his language skills.
Emotional and physical health
There had been some previous concern raised about Madison's mental health. Discussions have taken place with respect to her mental health, and the possibility of any specialist therapeutic support if she felt that her mental health was declining. Her mental health will continually be monitored given the high-risk factors she has for postnatal depression, such as a history of depression, and a history of complex childhood trauma.
Currently, Madison's housing situation is stable. Future accommodation options are being explored with Madison, and all support is given through advocacy to assist her in securing a property that meets her needs.
Financially the family appear to be able to meet their weekly outgoings. Madison is receiving all entitled benefits and is enrolled in an online TAFE course - Cert III in Individual Support for Disability. She is hoping to continue with some form of study following the completion of this course.
*Name has been changed