LGBTIQ+ Support Line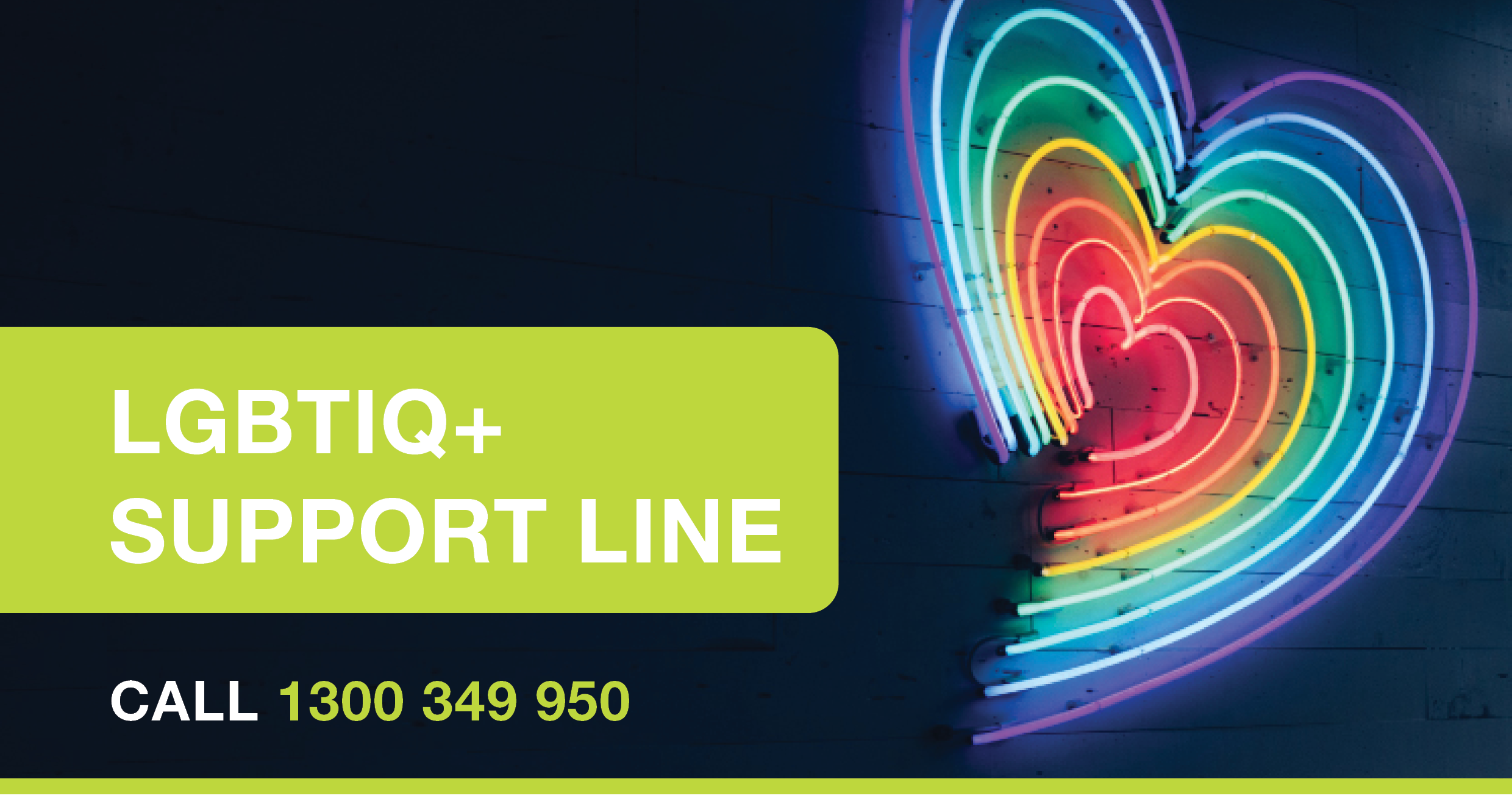 What can you expect?
Our counselling services are conducted in an inclusive and non-judgemental space utilising the specialisations of our counsellors, psychologists, and social workers to the very best advantage. Our LGBTIQ+ Support Line is answered by trained and supportive consultants. We will be using pronouns to identify ourselves and we'll be asking our clients how they would like to be addressed. We go a step further as AccessEAP will also provide ACON's Pride in Health + Wellbeing Program training and support for all of our people, to ensure that communications, policy, documents and procedures are in line with best practice.
Those calling the Support Line will be offered counsellors that we have verified as being trained and/or have experience working with the LGBTIQ+ community, not only for issues related to gender and sexuality but also a broad understanding of the barriers, obstacles and generally different issues that LGBTIQ+ community experiences. Please feel free to make specific requests in order for us to find the most suitable counsellor. Our Customer Services Consultants will work hard to use culturally appropriate language and we welcome feedback to continually learn and improve our service.
We want people to feel they can be who they are and feel they belong.
Call the LGBTIQ+ Support Line on 1300 349 950.