Leading through challenging times

Leading through challenging times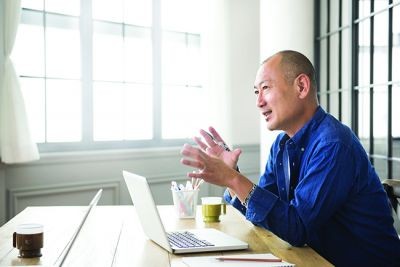 Life is 10% what happens to you and 90% how you react to it." This famous quote by author and educator Charles R. Swindoll, who was born in 1934, emphasises the importance of our attitudes in life, and how each morning when we wake up, we have a choice as to how we will approach the day. This is particularly relevant as we dig deep into our resilience reserves and face news of an extended lockdown in Victoria. It is natural for levels of anxiety to increase, but we can draw on the support we have in place and the great track record of our health departments. We have a choice as to how we will react to different and changing situations in our life.
There are ways to improve and adapt how we approach challenging situations if we find that we are not able to move forward. Positive psychology is the study of what makes life most worth living. It focuses on our strengths, building on what works and is good. When applied to change, it gives us an approach and a set of questions that help us to flourish. We've created tools that provide helpful tips when applying positive psychology to change and the essential leadership skills which will help navigate change in your organisation. Find our wide range of Leader Tools and Personal Tools, in the Employer and Employee Login Areas of our website.
Reach out to us here at AccessEAP on 1800 818 728. As always, our people are here to help support you and your people be their best in life and work.