Harnessing EAP for risk management

Harnessing EAP for risk management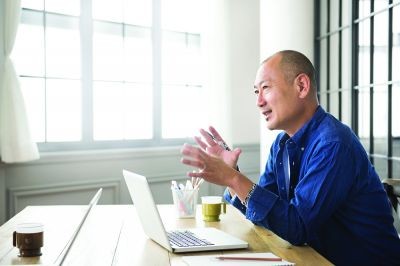 It's been a sobering week, with news of rising cases in Victoria and discussion of restrictions on travel between states. It seems that our growing sense of positivity and a sense that we were getting through this has had a reality check. On top of this, there have been some high-level media coverage surrounding jobs losses, redundancies and ongoing stand down impacting many Australians. In a recent AFR article, the IMF stated the global pandemic recession is deeper than feared, and that Australia will be impacted with a likely 4.5% contraction. The good news? Australia is the only advanced economy to have its outlook upgraded, and expected to contract less than the April forecast, which predicted a 6.7% contraction.

With this in mind, we turn our spotlight on how your EAP can help assist you to manage risk and support your people and organisation through challenging times.

Together we potentially face the deepest economic downturn since the Great Depression of the 1930s. We know from our conversations with many of you the issues that are dominating your thinking and current people strategies are around managing through the new normal, navigating through COVID-19 recession and being able to come out the other side. We are also positive that we will get through this together. The success of our economy is built upon the success of business and organisations. We're here to help you successfully navigate the business and people challenges you currently face.

We've previously spoken about financial security, and this is an ongoing stress for many of us. We want to highlight how your EAP strategy and support can help you manage your business and people risks. We have created additional support tools. Our Manager Tool discusses some specific elements to help proactively identify and manage risks. Our Personal Tool offers your people some suggestions on how they can be in control of managing some of their personal risks.
Access via our Employer Login Area - COVID-19 Supporting your people:
Through conversations with your dedicated Relationship Manager, we can help you plan and implement a combination of proactive strategies to proactively identify, manage and minimise your people risks and the interventions and support required for those with specific needs. Reach out to your Relationship Manager to start the conversation with our Clinical and Organisational Development teams. Our people are here to help you and your people.