Cultivating Trust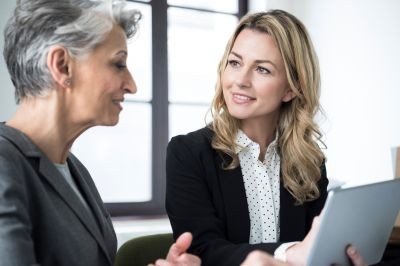 This week we are really pleased to see restrictions eased in Victoria. We want to acknowledge the sacrifices that people have made, as it has been a very challenging time. It's also important to call out the strengths that people have shown throughout this - resilience, endurance and trust. Victorians in workspaces across the state have had to reach out for help and trust that their colleagues including those in other states would be there for them.

This experience in particular, and the pandemic in general, highlights the importance of trust. We have seen world leaders rated in terms of trust and the success of their efforts fighting COVID-19 directly relate to whether their people trust that they are equipped to successfully lead them. We have seen how invaluable having the trust of your people is when uncertainty and change are the only constants.

We're turning our spotlight on trust and building trusting teams.
The positive traits are great foundations to build upon. Optimism, realism, hope, self-belief and trust are traits that help us survive and then thrive. Trust is a critical leadership lifestyle and one that can not be switched off and on. As leaders, we need to consistently support an environment where our people can trust us and each other. Allowing people to be their natural best, displaying vulnerability and asking for help when they need it builds on the strength and potential of individuals and teams.
We've created new Tools focussing on ways to build trust and the importance of self-trust. Find our wide range of Leader Tools and Personal Tools, in the Employer and Employee Login Areas of our website.
At AccessEAP, we work hard to ensure we are trusted to provide confidential support in a safe environment where people can be their authentic self and ask for help without fear of judgement. Reach out to here at AccessEAP. As always, our people are here to help support you and your people be their best in life and work.
Photo by fauxels from Pexels