Get moving this August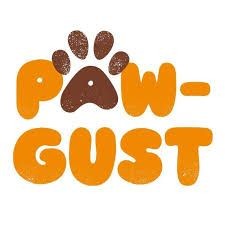 This August, Guide Dogs Australia is challenging you and your dog to walk 30 minutes a day for 30 days (that's roughly 2km every day!), which is no small feat in winter weather! For more information visit the Guide Dogs Australia website.
If dog walking is not for you, there are so many ways to get active and boost your health this August with get healthy!!
Take the stairs instead of the elevator.
Ride a bike instead of taking the bus.
Sit less - walk & talk while you're on the phone.
Think of ways you can slip incidental exercises into your day!
For even more tips on boosting your health, see our latest post, 7 tips- A Healthy Body Boosts a Healthy Mind.