Project Officer - Sydney location preferred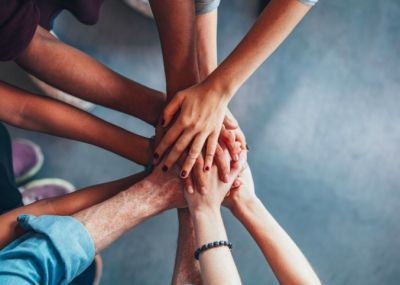 Help build organisational capability
Strong team environment
Change and innovation focus
AccessEAP partners with businesses to promote positive organisational behaviour, enhance employee well-being and improve workplace productivity. As an Australian owned, not for profit Employee Assistance Program (EAP) provider their outstanding success is based on understanding the unique needs of customers and tailoring services to support and prevent mental health issues in the workplace. To continue their growth we need a passionate and talented person to join the Projects & Innovation team.
Your role will be to ensure the successful delivery of project outcomes that deliver enhanced outcomes for our customers, clients and our people. Using the AccessEAP project management methodology and engaging with project teams and internal stakeholders across the business you will provide project support and leadership across all business functions. Projects will include strategic transformation work, system implementations and developments, and operational efficiencies. Managing relationships with external vendors during system development and launch you will also contribute to up-skilling project teams on project management methodologies.
Your track record of achieving results will reflect your strong influence and relationship building skills. Your key strengths will include your analysis, planning and organising skills. A strong understanding of project management methodologies and change leadership are pre-requisites.
AccessEAP take the health of employees seriously and you will be working in an environment that genuinely cares about the wellbeing of all employees.
For more information call David Williams on 0414551795 or to apply send your resume to