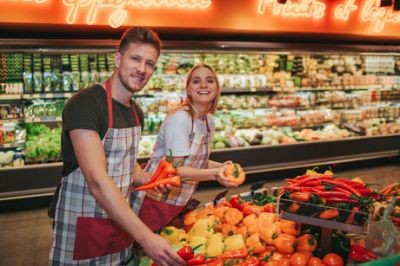 Published in Safety Solutions 26th June 2020
"Working with young employees presents a number of challenges, especially for those in the retail sector. The coronavirus pandemic has compounded the challenges employers face, especially with regard to safeguarding the mental wellbeing of their young workers.
Marcela Slepica, Director Clinical Services AccessEAP, offers some focus points for retail employers and managers to help them maintain the wellbeing of their young workforce as the sector faces perhaps its greatest challenge in living memory."