Support Act's Wellbeing Helpline marks first anniversary

Support Act's Wellbeing Helpline marks first anniversary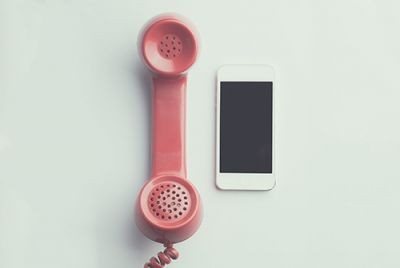 Published in The Music Network 6th August, 2019.
Support Act Ltd's Wellbeing Helpline celebrates its first year of operation – and with some encouraging statistics. The free, confidential phone counselling service has been used by 150 artists, road crew and music workers from all genres to talk about any aspect of their mental health or wellbeing.
"We are very happy with the take up rate, and the feedback from service users has been extremely positive," said Clive Miller, Sydney-based CEO of Support Act. "Having a dedicated helpline that is staffed by friendly, qualified clinicians who understand the challenges of working in the music industry can be an enormous help to someone who is struggling with mental health issues such as depression, anxiety, addiction, suicidal feelings; or issues which can be mental health related such as loneliness, relationship breakdown, financial worries, illness and workplace conflict."
The Helpline is implemented by AccessEAP.