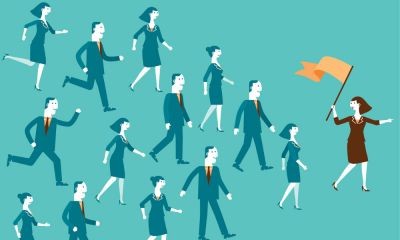 Published in Human Resources Director 15th July 2020
In this climate, being 'human' will create a lasting impression on employees and have knock-on effects on the organisation in the long run. Marcela Slepica, Clinical Director at AccessEAP told HRD that empathetic leaders often display increased emotional intelligence and are better at creating a more inclusive workplace.
"It is said that 'nobody cares how much you know until they know how much you care' and this is certainly true in a workplace setting," said Slepica.
"Employees who feel cared for and are valued are more productive, innovative and loyal."