How to look after employees over the festive season

How to look after employees over the festive season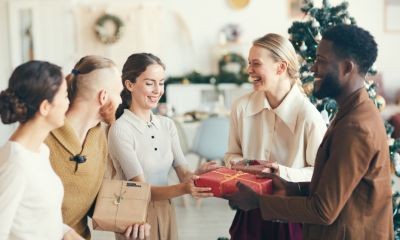 Published in Human Resources Director 18th December 2019
The festive season can be a joyous time, full of gift giving and parties with friends and family.
However, for many people who rely on work for social connection, the season can be far from merry.
Marcela Slepica, Clinical Director, AccessEAP, said that while loneliness isn't a mental health problem, it can contribute to mental health conditions such as anxiety or depression, which can be a significant risk factor to those who are struggling with suicidal thoughts.