How to best manage your mental health during traumatic events

How to best manage your mental health during traumatic events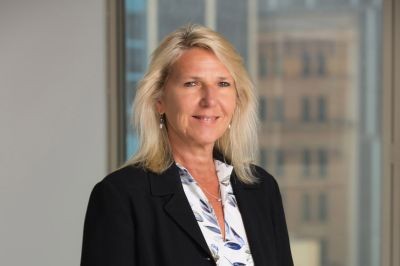 Published in Busy Continent 15th April 2021
Marcela Slepica, AccessEAP Director, Clinical Services discusses how to best manage your mental health during traumatic events.
Increasingly, in a post-pandemic era, organisational leaders have both an opportunity and an obligation to ensure that employee mental health does not slip from the agenda.
It's human to become stressed when we see other people in pain. Understanding that a trauma can happen to anyone is a good place to start. But how do we spot the signs? Find out more below.