Young workers at the COVID-19 frontlines

How has COVID-19 impacted men's mental health?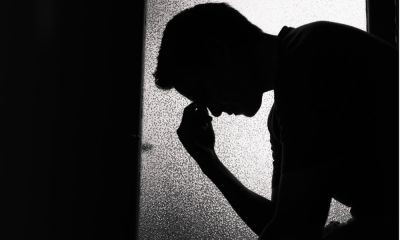 Published in Human Resources Director 5th June 2020
Men are often stereotyped in pop culture into unrealistic images of masculinity that discourage them from getting help for their mental health, according to Marcela Slepica, Clinical Services Director, AccessEAP.
"This can be very detrimental and workplaces should help debunk these myths by talking about mental health and acknowledging that it is normal to have feelings of sadness or anxiety especially during these times of uncertainty," added Slepica.