Good Behaviour Bonds - supporting our teachers

Good Behaviour Bonds - supporting our teachers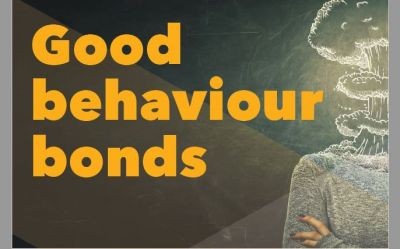 Marcela Slepica, Director of Clinical Services at AccessEAP, said that over the past five years there has been a 36% increase in the number of teachers seeking support from their counsellors.
"There are many more pressures on today's teachers, including increasingly demanding or aggressive parents and escalating levels of classroom violence," Slepica said. "This behaviour is unacceptable and there are severe impacts for teachers' wellbeing when they are unsupported."
Click here for the excerpt from Issue 2, Vol 49 of the Independent Education, the professional journal of the Independent Education Union of Australia.