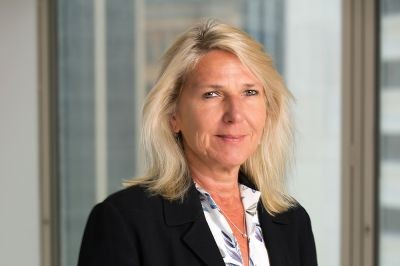 Published in Echo Chamber Escape 23rd June 2021
Marcela Slepica, AccessEAP Director, Clinical Services explains, identifying your own unconscious biases is the first step to creating better inclusivity.
While we may think we are making decisions based on logic, as humans, we all make assumptions about other people. In fact, it only takes a tenth of a second for us to begin to form an opinion about someone we've only just met.