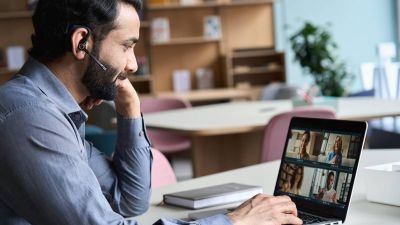 Published in Newcastle Herald 26th May 2021
Over the course of the COVID-19 pandemic, businesses across the globe were forced to change the way they operated. As the world navigated the challenges of restrictions and lockdown, new methods of coping emerged. It forced business leaders to increase their focus and attention on the physical safety and mental health of their employees.
Assisting in creating a workplace that is full of individuals who aren't just surviving but are thriving could be the biggest lesson of the past 18 months for business leaders.
Sally Kirkright, AccessEAP CEO