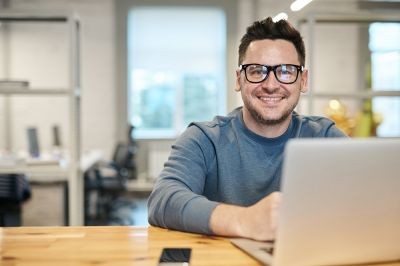 We're well and truly into Mental Health Awareness Month, and continuing the fantastic conversations from R U OK? Day. It's easy to focus on one day as it focuses our attention. It can be less easy when we try and keep the conversation going over a month, as the day to day demands on our attention start to take up more of our minds.

This week we'd like to invite all of us to take a moment to rebuild and reinvest in our mental health and wellbeing.

As our personal circumstances continue to evolve through the pandemic, we've become accustomed to doing things in certain ways. These coping behaviours have served us well. Will they continue to be the best way to support our mental health and wellbeing as we move into a future where movement, border and travel restrictions no longer impact us? How can we take the best of our coping behaviours to grow into our future? What are the things you would like to see your people and teams carry with them in the future?
We've created new Tips and Tools on Supporting yourself and others and Keeping Mentally Healthy. Find our wide range of Leader Tools and Personal Tools, in the Employer and Employee Login Areas of our website.
We need to keep the conversation about Mental Health going. We know it isn't easy, but we are here to support you and your people. Reach out to here at AccessEAP. As always, our people are here to help support you and your people be their best in life and work.
Photo by fauxels from Pexels