Stress Down Day 2021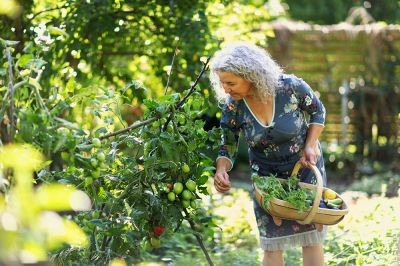 Saturday 24th July 2021 is Stress Down Day, a fun and easy initiative designed to reduce stress and raise vital funds for Lifeline Australia. Stress Down Day promotes happiness, encourages help seeking and raises awareness of suicide prevention through raising funds for Lifeline's crisis support services. For more information, check out the Lifeline Website.
"Research shows that 90% of Australians feel stressed - with 74% of people reporting being stressed from work. This Stress Down Day we are asking you to 'task yourself with 30 minutes of movement' in recognition of the importance of taking some time out to relax your mind and body and give yourself a break:
30 minutes of yoga
A walk around the block or along the beach
Swim
Ride
Dance
Whatever form of movement makes your body feel good!" Stress Down Day.
Self-care and managing stress during the COVID-19 pandemic
It is important to remember that feeling anxious, fearful, stressed, angry or irritable are common and normal feelings during uncertain times like these. It is important to monitor your own physical and mental health. Download our Wellbeing Postcard to see what signs to watch for and self-care strategies.
For more information or to arrange an appointment, please contact us on 1800 818 728.