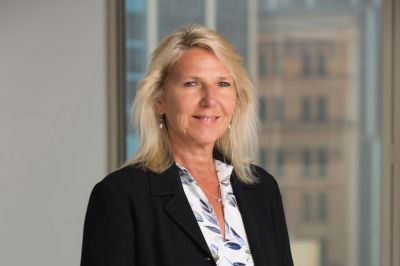 Published in LH Agenda 3rd June 2022
Marcela Slepica, AccessEAP Director, Clinical Services says, "as leaders, we must be able to recognise the signs our people might be struggling – and know how to help."
Like any mental health challenges, the most effective way to gauge someone's feelings is to ask. Reaching out to a colleague to check if they're okay could be the important first step to them feeling better.