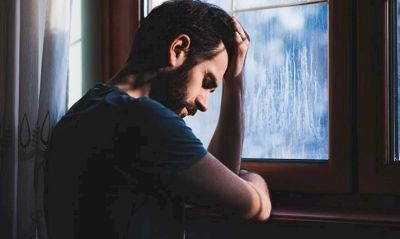 Published in MyBusiness 8th June 2020
Businesses have an important role to play in helping Australians face the mental health impact of COVID-19. Many will face heightened anxiety, social isolation and stress as a result of the unprecedented crisis.
"Some men who suffer with mental health problems feel societal stigma which is often what prevents them from opening up." Marcela Slepica, Director Clinical Services at AccessEAP.